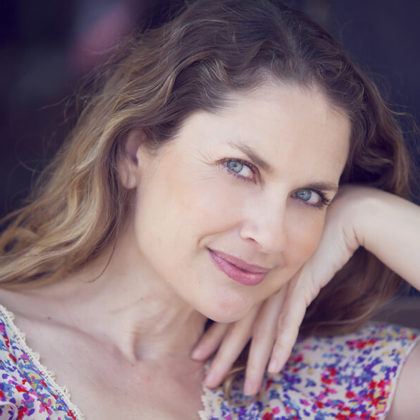 Fillers
Changes occur to the face over time, leading us to look older than we feel. Skin becomes loose and dry, while wrinkles and creases form around the nose, mouth, and chin. You may also notice hollowing around the temples and midface that exacerbate the aged appearance. It might seem to happen overnight – one morning, you look in the mirror and see a much more mature version of yourself staring back at you.
The good news…you can turn back the clock without resorting to surgery in most cases. At LaserMD, LLC, we offer a variety of filler products that can restore youthful volume and smooth away facial lines to refresh and rejuvenate your look.
The Collagen Connection
Collagen is the culprit behind many aging symptoms. Collagen is a structural protein located in the dermis and other areas of the body. This protein supports the dermal layers and produces the radiance found in a youthful complexion. During our youth, we have an abundance of collagen, but levels diminish naturally over time. Some factors accelerate the depletion process, such as genetics, sun exposure, cigarette smoke and other environmental pollutants.
As collagen levels decline, skin laxity begins to affect the texture and appearance of the skin. Skin loses its firmness, and we begin to see midface hollowing and jowl formation along the jawline. Creases appear between the nose and mouth, known as nasolabial folds. Wrinkles that extend from the mouth to the jawline, known as marionette lines, also become apparent. Fortunately, many of these areas of collagen loss can be reduced through simple injections of the appropriate filler, particularly when treatment begins at the earliest signs of skin laxity.
Hyaluronic Acid: The Missing Piece
LaserMD offers a full line of dermal fillers that all contain hyaluronic acid. Our bodies lose hyaluronic acid through the aging process, and this leads to dry skin and wrinkles. Hyaluronic acid is naturally found in our skin, so no allergy testing is needed when using dermal fillers.
The gel solution product is injected directly into the dermal structure, where is restores support in the inner layers of the skin and smooths and plumps the outer surface of the skin. In most cases, fillers last for many months before they are reabsorbed by the body. Additional treatments can prolong the positive results.